Turchynov unveils losses of National Guard in Donbas war
Secretary of the National Security and Defense Council (NSDC) of Ukraine Oleksandr Turchynov says that 177 soldiers of the National Guard of Ukraine have been killed and 737 have been wounded during the Anti-Terrorist Operation in Donbas, according to an UNIAN correspondent.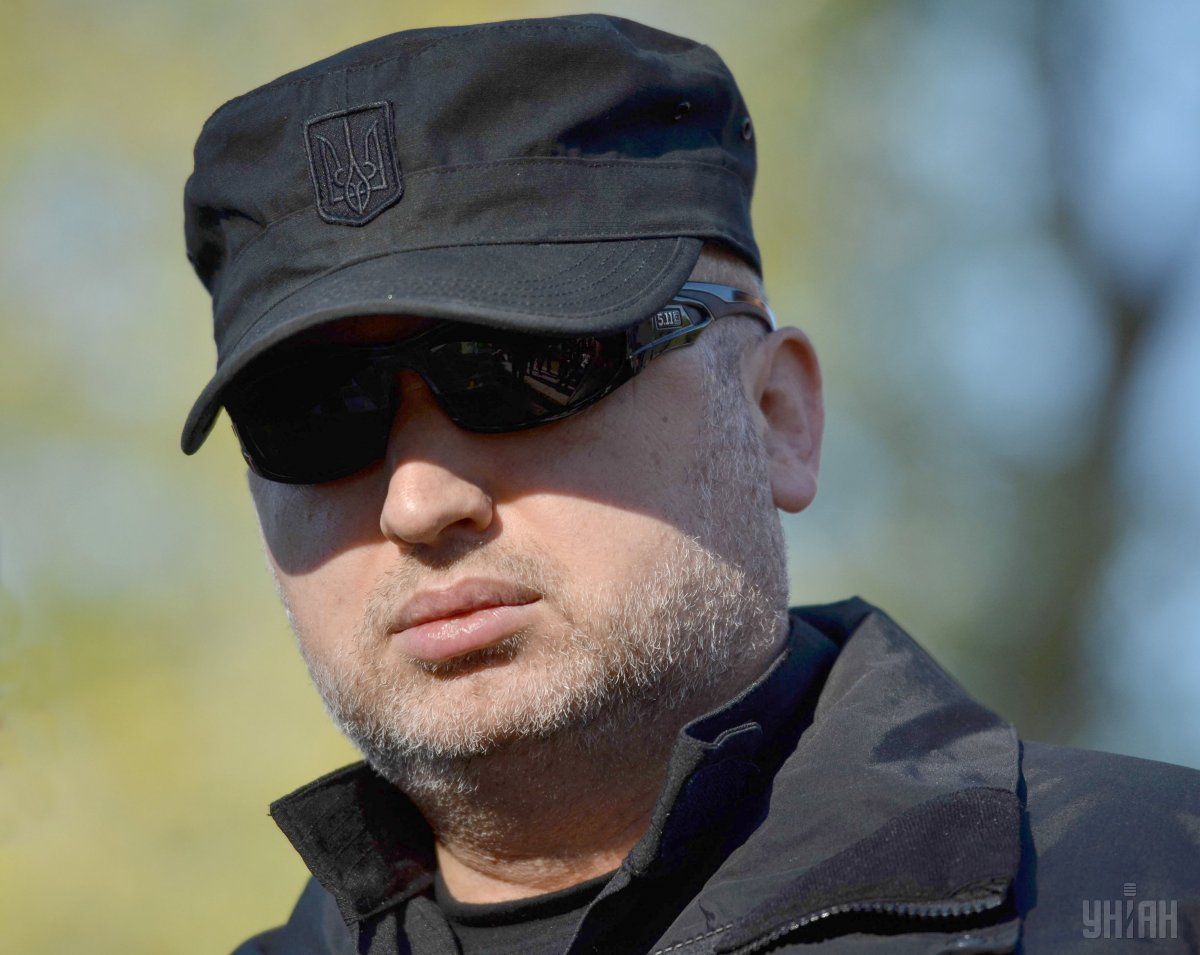 Photo from UNIAN
"It is the guardsmen who first met the enemy and stopped its advancement to the west. We have paid a very high price for this – 177 guardsmen were killed and 737 wounded," Turchynov said during an official ceremony of the transfer of the battle flag to the fourth operational rapid response brigade of the National Guard of Ukraine.
As UNIAN reported earlier, 42 Ukrainian troops have been killed and another 350 were wounded in eastern Ukraine since the beginning of 2016.
The total death toll during the war in Donbas is estimated at 9,300 people. "The total number of conflict-related casualties continues to climb, now standing at more than 30,700, including more than 9,300 killed and close to 21,400 injured since the beginning of the conflict in the middle of 2014," UN Assistant Secretary-General for Political Affairs Tayd-Brook Zerihoun said at a UN Security Council open meeting late in April 2016.
Chairman of Ukraine's Verkhovna Rada Andriy Parubiy has recently announced the casualties among children in Donbas, saying that 68 children have been killed and 186 have been injured since Russia unleashed military aggression in Donbas.
If you see a spelling error on our site, select it and press Ctrl+Enter