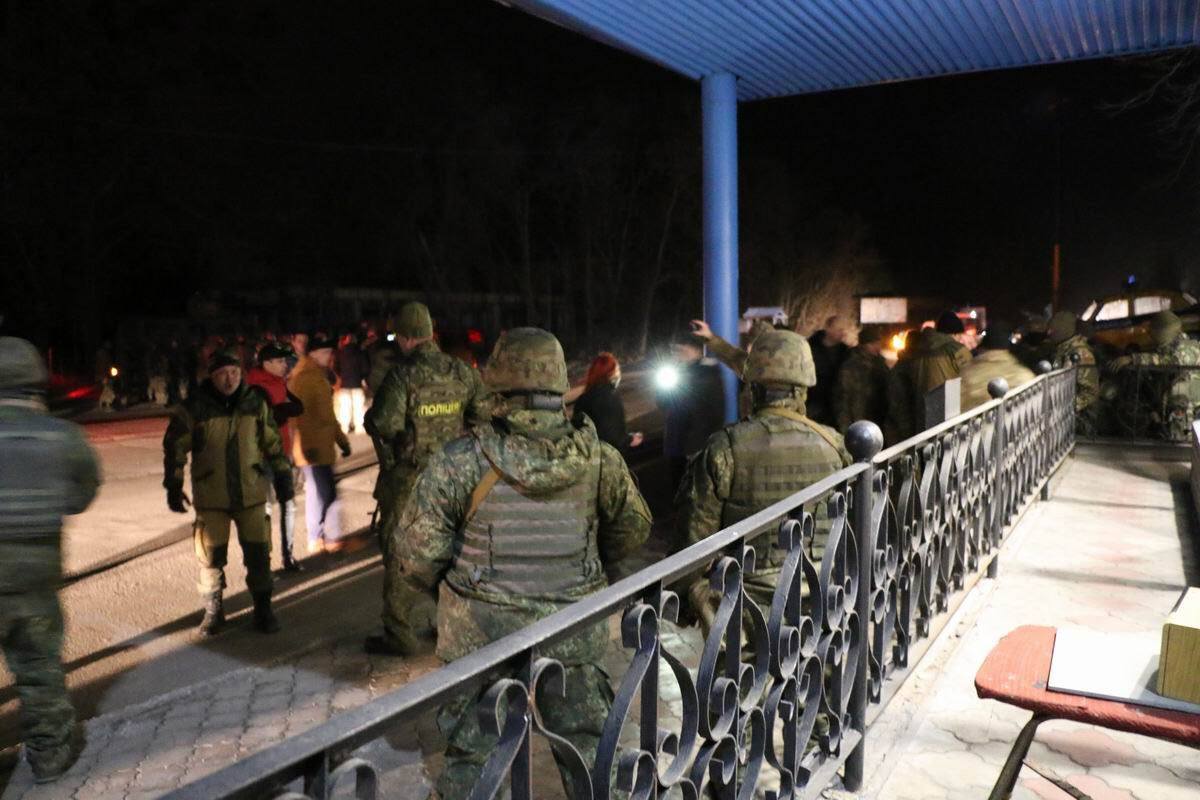 facebook.com/Vyacheslav.Abroskin
"Upon yesterday's incident, an attack on police officers under the leadership of Ukrainian MP, the Investigation Department of the National Police in Donetsk region under the procedural direction of the prosecutor's office of Donetsk region has opened criminal proceedings under Part 2 Article 345 of the Criminal Code of Ukraine (threat or act of violence against a law enforcement officer)," he said.
As UNIAN reported earlier, on March 14, seven police officers were reported to have been injured in a mass brawl outside Sloviansk with supporters of a blockade of trade with the Russian-occupied areas in Donbas.
According to an earlier report, one of the earlier detained trade blockade participants, a former murder convict, has admitted he was promised a pay of UAH 400 (US$15) per day for taking part in Kryvy Torets railway station blocking, that's according to Vyacheslav Abroskin.
PM Groysman said that Ukraine loses UAH 2-4 billion monthly due to the blockade of coal supplies from the occupied areas in Donbas.
In late January a group of Donbas war veterans and some Members of Parliament initiated a blockade of rail tracks used to transport anthracite coal from the temporarily uncontrolled areas to Ukraine's thermal power stations.
The Ukrainian government reported the coal supplies stalled on February 10, 2017.
Participants in the blockade also declared their intentions to block all railway stations and highways along the contact line.