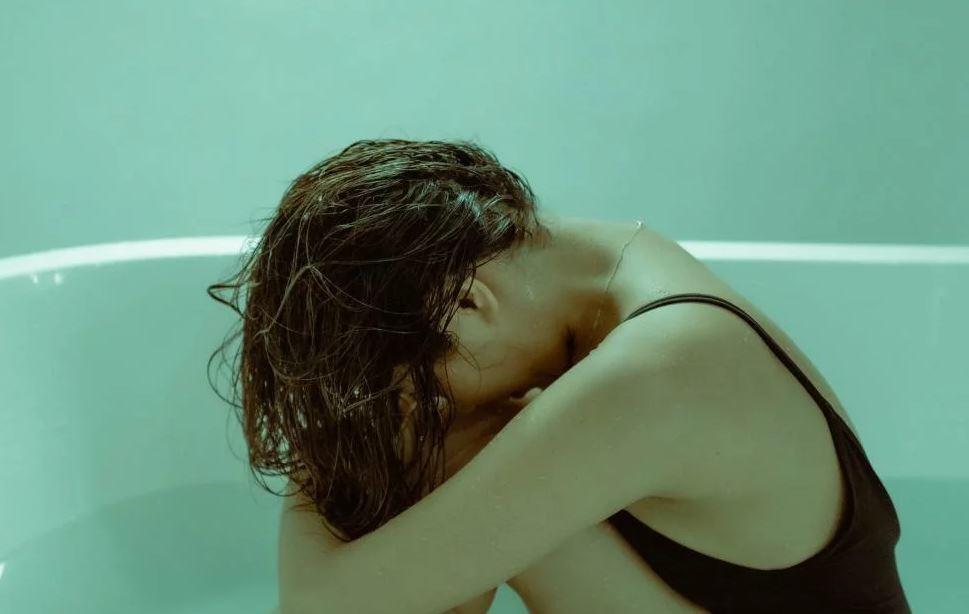 Pexels
Ukrainian President Volodymyr Zelensky, during a working trip to Rivne region, met with representatives of NGO For the Welfare of Life "Berehynia" to discuss the establishment of centers to support victims of domestic violence.
The relevant report was published by the President's Office on its website, October 1.
According to the NGO representatives, such centers should employ professionals in all necessary fields who are not always available with social services. These include psychologists, lawyers, community or family counselors, correctional experts, and social educators. Engaging the community in addressing such issues will break down psychological barriers between staff and visitors.
"We designed the development of various master classes and training sessions there, which will help such women improve their psycho-emotional state. It's very important. Also, we designed a temporary stay room there," the Office quoted NGO representatives as saying.
In addition, such facilities will become communicators between the government, the police, and society.
Zelensky stressed the inadmissibility of domestic violence on any pretexts. According to him, the state should make every effort to reduce the number of such cases.
"There must be an understanding in society that domestic violence is unacceptable, it's savagery. But if there is an unfortunate situation in a family, a person should know that he or she will be rendered support," he said.
Domestic violence in Ukraine: Background
Some 142,000 cases of domestic violence were reported to the police in Ukraine in 2019.
Mobile police teams dealing with cases of domestic violence have been set up in all large cities across Ukraine.
Ukraine may increase fines for domestic violence by hundreds of times. Relevant bill No. 3908 has been submitted to the Verkhovna Rada.
The Cabinet has drafted a bill toughening liability for acts of domestic and gender-based violence committed by military personnel, police officers, and other officials who are subject to disciplinary regulations. Such persons will bear administrative responsibility on a general basis.