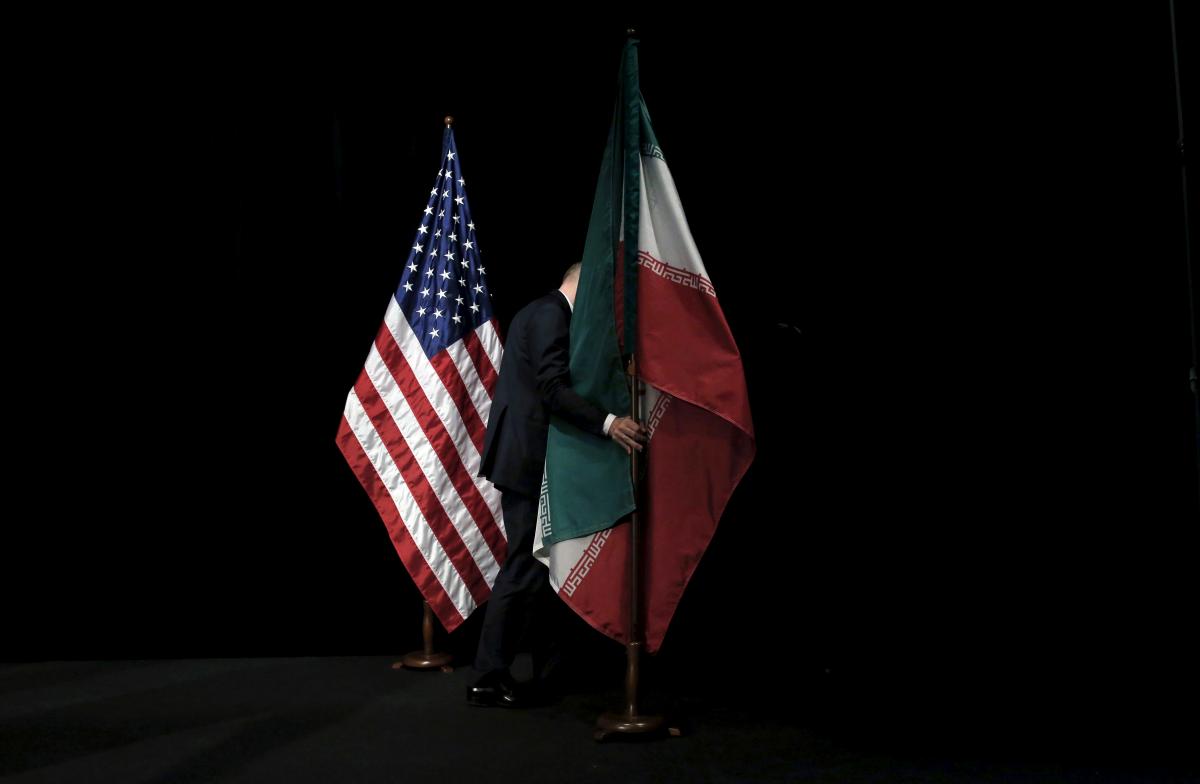 REUTERS
Iran has completed its revenge for the killing of General Qassem Soleimani and will not take any new military steps if there is no U.S. aggression, Iran's Permanent Representative to the United Nations, Majid Takht-Ravanchi, has said.
"Our action was proportionate to the assassination of Qassem Soleimani. Our action was completed. So if the Americans do not act militarily against Iran, as far as Iran is concerned we are not going to act in return," Takht-Ravanchi told TASS in response to a question about Iran's reaction to U.S. President Donald Trump's public address delivered January 8.
As reported earlier, the U.S. targeted airstrike near Baghdad airport on January 3 killed Qassem Soleimani, the commander of the Quds Force, the elite extra-territorial special forces arm of Iran's Revolutionary Guards, who reported directly to Iran's Supreme Leader, Ayatollah Ali Khamenei.
Read alsoOngoing turmoil between Iran, U.S. may complicate probe into Boeing 737 crash – media
On January 7, the Pentagon confirmed that Iran had launched more than a dozen missiles at U.S. military and coalition forces in Iraq. No Americans or Iraqi nationals were killed in the attack, U.S. President Donald Trump said in an address January 8.
Also, Trump vowed additional punishing economic sanctions on Iran as a response.
Speaking of Soleimani elimination, Trump said: "Soleimani directed the recent attacks on U.S. personnel in Iraq that badly wounded four service members and killed one American, and he orchestrated the violent assault on the U.S. embassy in Baghdad.  In recent days, he was planning new attacks on American targets, but we stopped him."