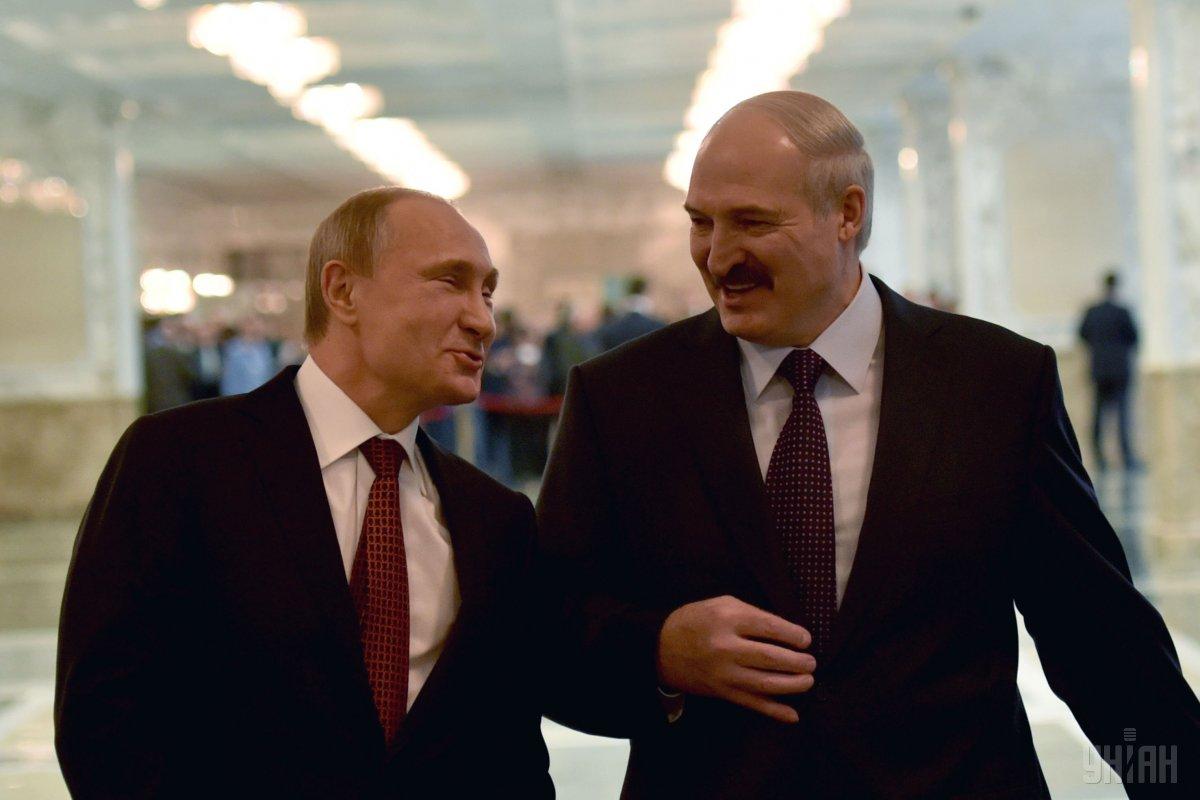 Photo from UNIAN
Belarus President Alexander Lukashenko says his government has someone to rely on if protests aggravate.
"We are absolutely not alone," he said at a session of the Security Council on August 19, BelTA reported.
"I am very well aware of these rallies. People stated their views. I would like to once again underline that if you think the government is leaning and is shaking, you are wrong. I would like to say that the government has people to rely on. This is why we will not flinch. We will go our own way just like we should," he said.
Lukashenko once again accused other countries of interfering in the situation in Belarus.
Read alsoLukashenko says Belarusian army on full alert on western border"Those, who are sharpening their swords, particularly abroad (it is clearly obvious now), will be repelled. These are not just words. They hang up Polish flags in Grodno already. It is inadmissible. Such things will be stopped in a radical manner," he added.
Russia "support" for Lukashenko
Russia became one of the first countries to congratulate Lukashenko on his alleged victory in the presidential elections in Belarus, whereas Poland, Lithuania, and Latvia made no such calls. Ukraine did not congratulate Lukashenko either.
Later, the EU recognized the elections in Belarus as rigged, and the ex-president himself persona non grata. In parallel lines, the West is preparing a package of sanctions against those involved in the violence and murder of protesters in the early days of protests.
At the same time, eyewitnesses reported the movement of convoys of Russian Guard trucks toward the border of Belarus. Earlier, several aircraft of the Belarus air force flew to Russian military bases.
European diplomats and U.S. legislators have expressed concern about Russia's interference in Belarus' affairs. Some political experts believe the "Crimea scenario" is unfolding.