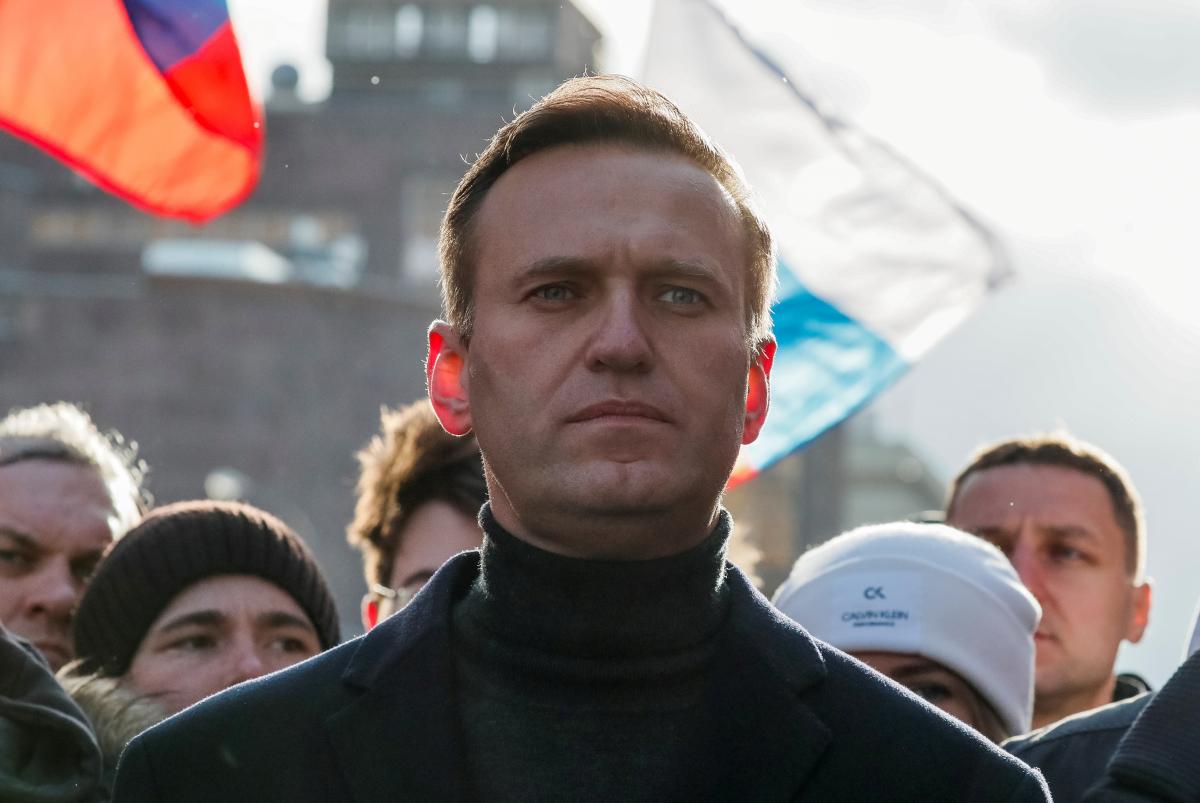 REUTERS
Clinical findings by a Berlin-based Charite medical facility say Vladimir Putn's critic Alexei Navalny has been poisoned.
The preliminary conclusion indicates "poisoning with a substance from the group of cholinesterase inhibitors," that's per a statement by Charite press service.
The result was confirmed by multiple tests run by independent laboratories.
At the same time, the specific poison remains unknown, which requires "a further series of comprehensive testing" that has been initiated.
Navalny is being treated in intensive care with the antidote atropine and remains in medically induced coma. His condition is deemed "serious" but "not currently life-threatening."
"Alexei Navalny's prognosis remains unclear; the possibility of long-term effects, particularly those affecting the nervous system, cannot be excluded," the clinic stressed in the statement.
The treating physicians remain in constant contact with Navalny's wife, and the decision to make details of the patient's condition public "would be in accordance with his wishes."
Read alsoRally held outside FSB building in Moscow in support of Navalny, detentions reportedEarlier today, German Chancellor Angela Merkel's spokesman Steffen Seibert said it is "fairly likely" that the Russian opposition politician was poisoned, adding that "because there is a certain probability of a poison attack," personal protection of Navalny is "necessary," according to Voice of America.
Navalny poisoning: background
Navalny felt sick on board the plane he was flying from the city of Tomsk to Moscow.
His rapidly deteriorating condition forced the captain to perform an emergency landing in Omsk.
Navalny's press secretary assumed the politician had been poisoned and that the poison had been laced into his tea.
Navalny was evacuated from Omsk and brought to Germany on an ambulance aircraft for further medical treatment on Saturday, August 22.