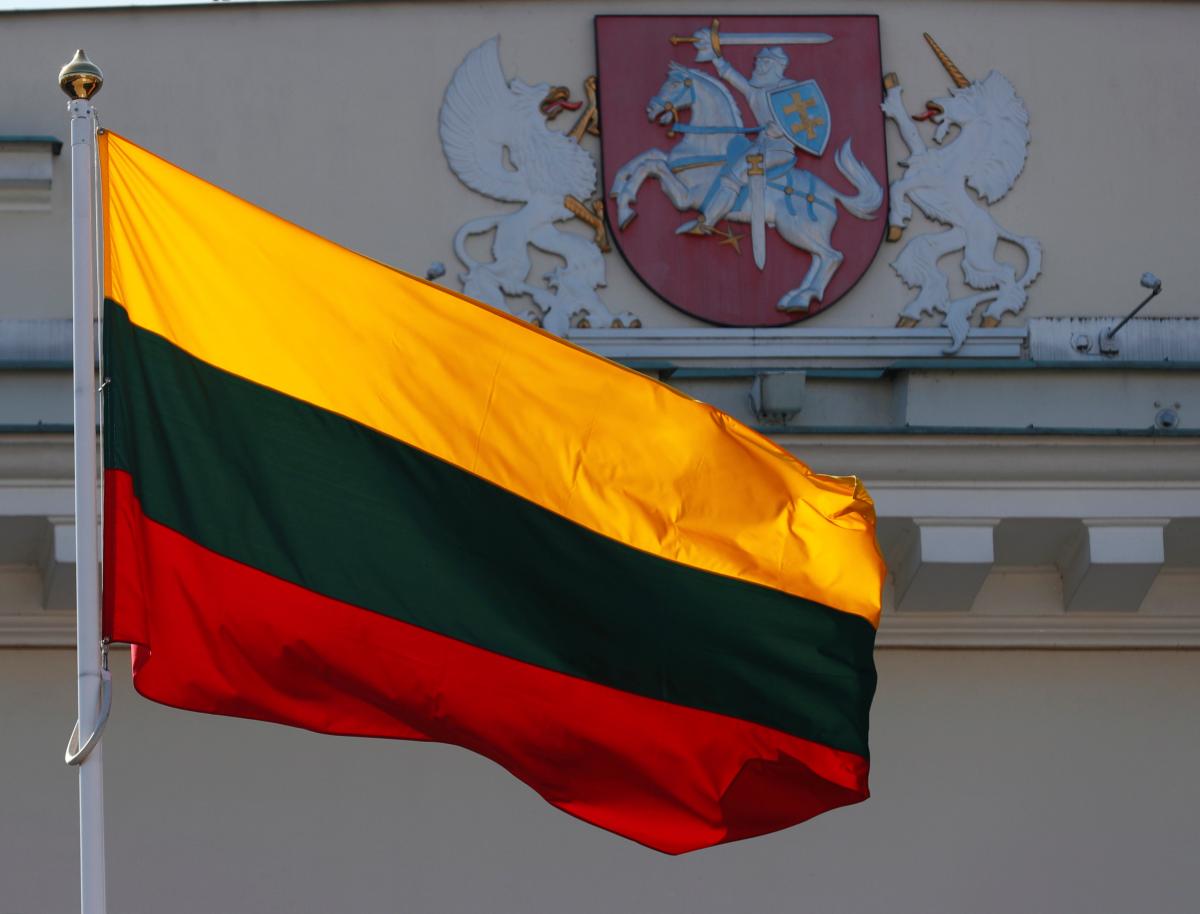 REUTERS
Russian military assistance to the neighboring Belarus amid mounting unrest would constitute "an invasion", Lithuanian Foreign Minister has said.
"There are no reasons for military support from Russia, and no legal or other grounds for it. It would constitute an invasion into the country and would destroy the last traces of its independence", Linkevicius told reporters in Vilnius on Monday, Europeiska Pravda reports citing Reuters.
"Russia would risk a lot if it did it, in the face of what is going on in Belarus, in the face of the popular support. It should figure out that an invasion would not be justified, neither legally, nor morally, nor politically," he added, US News reported, also with the reference to Reuters.
Russian assistance to Belarus amid protests
REUTERS
Lukashenko over the course of the last few days spoke with his Russian counterpart over the phone at least twice, as officially reported.
"[A]t our very first request, comprehensive assistance will be provided [by Russia] to ensure the security of the Republic of Belarus," said Lukashenko.
In another phone call between the two on Sunday, Putin had told Alexander Lukashenko Russia was ready to offer military assistance if necessary, according to Reuters, as demonstrators gathered for the biggest protests against Lukashenko's re-election.
Earlier, Lukashenko complained about external interference in his country's affairs, hinting at a western plot toward a "color revolution".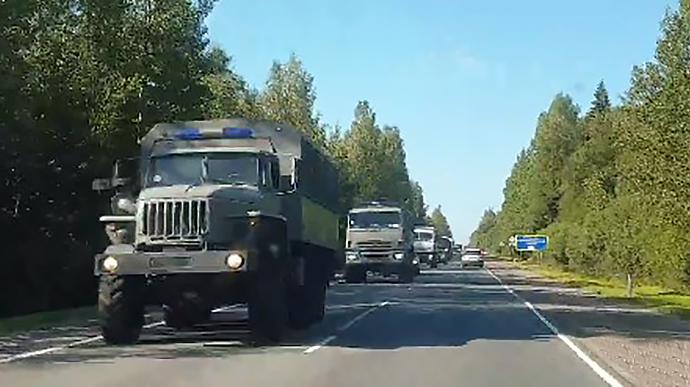 Fontanka.ru
An OSINT group Conflict Intelligence Team has reported that the Kremlin is deploying its RosGvardia [Russian Guard] troops and paddy wagons to the border with Belarus.