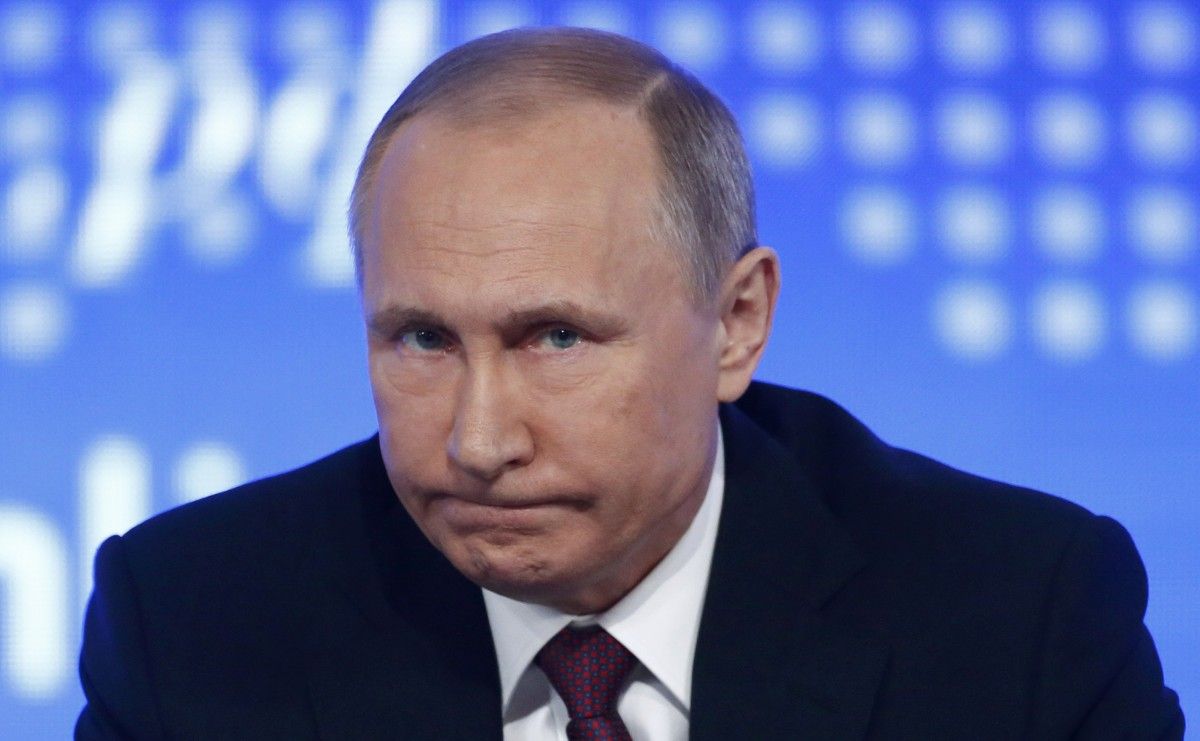 REUTERS
The uptick in fighting came just days after Trump's first telephone conversation with Russian President Vladimir Putin, when the two discussed the conflict in Ukraine and declared plans to improve relations, according to WP.
Earlier during his presidential campaign, Trump echoed Russian talking points about Ukraine, saying that Putin had not sent his military into the country and that most people in Crimea, the peninsula annexed by Russia in 2014, did not want to be a part of Ukraine.
The U.S. State Department on Tuesday, January 31, called for an immediate ceasefire, as well as the U.S. Mission to the OSCE, which urged Russia to stop attempts to seize new territory beyond the line of contact.
"Today for the first time in days Grad multiple rocket launchers and heavy artillery were used against the civilian population and our units," Ukrainian President Petro Poroshenko said during a meeting with security officials Tuesday. "The shelling is massive."
The situation has grown so dire that Ukrainian authorities have announced that as many as 12,000 people may be evacuated starting Wednesday as electricity and water supplies to the city have been cut in the fighting.
Meanwhile, the Ukrainian administration is eager to establish a relationship with Trump, counting on traditional Republican skepticism about Russia to persuade the new president to maintain badly needed U.S. support for Kyiv. Ukrainian officials have floated a possible meeting between the two presidents in February, although it is not clear where or how that would be organized.
There have been suggestions that the Kremlin would test Trump early in his presidency with an international crisis or take advantage of the chaos in Washington to consolidate gains in eastern Ukraine. But with Trump now occupying the White House, the Kremlin may see the negotiating table as the best way to get what it wants now: a repeal of the sanctions imposed after the annexation of Crimea and recognition of Russia as a great power that can dominate a sphere of influence that includes Ukraine.