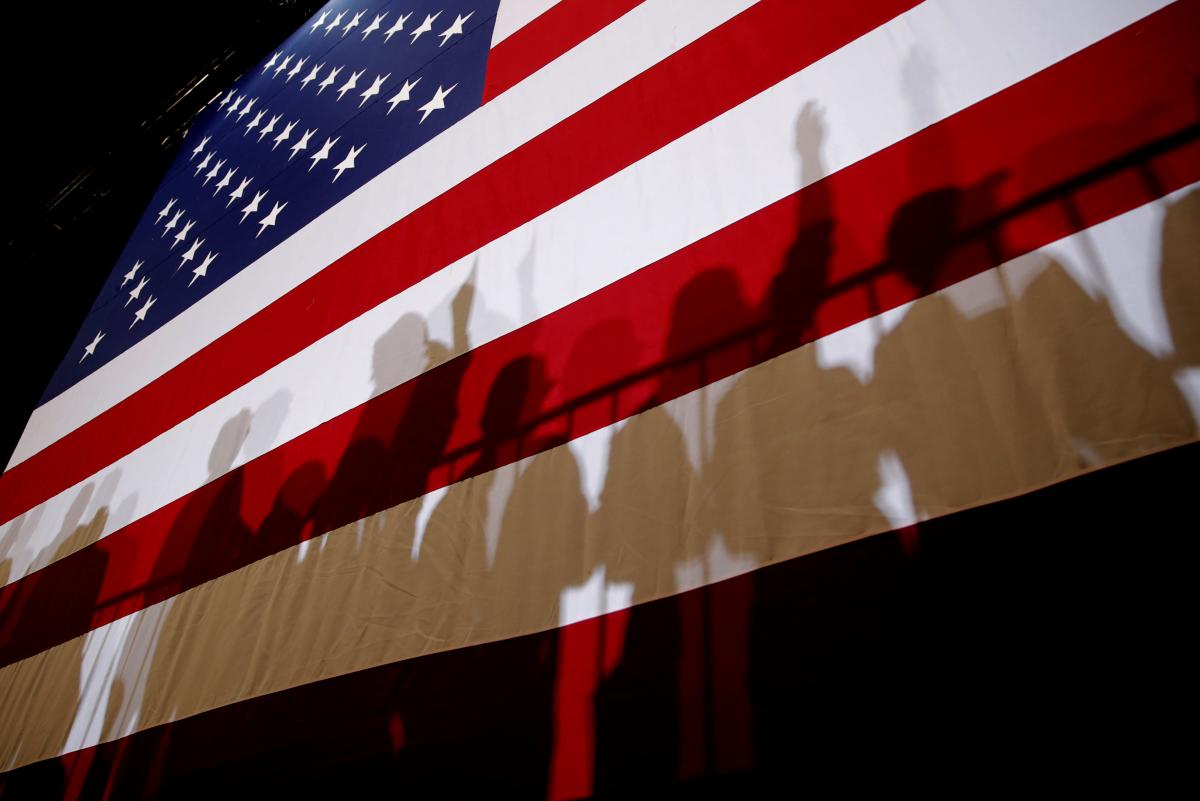 REUTERS
United States senators who investigated a possible conflict of interest during Hunter Biden's work in Ukraine believe that his position on Burisma's board has been awkward for U.S. anti-corruption policy in the country.
This is stated in a report by U.S. Senators Ron Johnson (R-Wis.), chairman of the Senate Homeland Security and Governmental Affairs Committee, and Chuck Grassley (R-Iowa), chairman of the Senate Finance Committee, published on September 23, according to European Pravda.
"Hunter Biden's role on Burisma's board hindered the efforts of dedicated career-service individuals who were fighting for anticorruption measures in Ukraine […] Unfortunately, U.S. officials had no other choice but to endure the 'awkward[ness]' of continuing to push an anticorruption agenda in Ukraine while the vice president's son sat on the board of a Ukrainian company with a corrupt owner, earning tens of thousands of dollars a month," the full report reads.
Read alsoZelensky: Ukraine mustn't be dragged into U.S. election process over leaksAccording to the senators, they are aware of two U.S. officials who earlier spoke up on the issue.
In early 2015, former Deputy Chief of Mission at the U.S. Embassy in Kyiv, Ukraine, George Kent raised concerns to officials in Vice President Joe Biden's office about the perception of a conflict of interest with respect to Hunter Biden's role on Burisma's board.
"The presence of Hunter Biden on the Burisma board was very awkward for all U.S. officials pushing an anticorruption agenda in Ukraine," the senators quoted him in their report as saying.
In October 2015, senior State Department official Amos Hochstein raised concerns with Vice President Biden, as well as with Hunter Biden, that Hunter Biden's position on Burisma's board enabled Russian disinformation efforts and risked undermining U.S. policy in Ukraine.
The senators, based on their investigation, claim that Hunter Biden during his work at Burisma was involved in questionable transactions worth millions of dollars.
So-called Derkach tapes and Biden row: Background
On May 19, 2020, Ukrainian MP Andriy Derkach, an ally of U.S. President Donald Trump's lawyer Rudy Giuliani, released heavily edited audio recordings he said he had received from "investigative journalists" of what he claims are phone conversations between former U.S. Vice President Joe Biden, former State Department head John Kerry, and former Ukrainian President Petro Poroshenko made at the time the said politicians held the said offices. The conversations, in Derkach's opinion, testify to "international corruption" and Ukraine being "governed" from beyond.
Ukrainian President Volodymyr Zelensky has asked that his country be left out of November's U.S. presidential election after Derkach published tapes presumably intended to affect Joe Biden, the rival of incumbent President Donald Trump.
Volodymyr Zelensky denied involvement in the first portion of leaks last month of conversations between ex-U.S. Vice President Joe Biden and former President of Ukraine Petro Poroshenko, his predecessor, and told the Telegraph he did not want the scandal to undermine Ukraine's strategic alliance with the United States.
Audio quality and background noises in leaked tapes of what MP Derkach says are phone conversations between Petro Poroshenko and U.S. officials suggest they were recorded on the Ukrainian side, in the office where Poroshenko held talks with his counterparts.
The investigation has been launched into eavesdropping on presidential communications.
Seven ex-ambassadors of the United States of America to Ukraine have addressed politicians of both countries over the opening of proceedings regarding alleged meddling by the then U.S. Vice President Joe Biden in the then Ukrainian Prosecutor General Viktor Shokin's activity. "We strongly condemn these efforts to divide our two countries and call on officials in both to avoid steps that will only erode the bilateral relationship and alienate our countries from one another," they said in a joint statement posted by the Atlantic Council on May 26.
Foreign Minister of Ukraine Dmytro Kuleba said the U.S. had not sent any inquiries regarding the leaked recordings.
On June 22, Derkach convened a press conference to release what he said were leaked recordings he allegedly got from "investigative journalists" of communications between ex-President Petro Poroshenko and ex-U.S. Vice President Joe Biden, which, in his opinion testify to "international corruption" and Ukraine being "governed" externally.
On July 9, Derkach released another part of the recordings of Poroshenko's purported conversations with Biden and Russian President Vladimir Putin.
On September 10, U.S. Treasury imposed sanctions on Derkach over his "efforts to influence the 2020 U.S. presidential election," branding him a "Russian agent."
On September 16, Derkach claimed millions of dollars had been withdrawn from Ukraine to the accounts of a company affiliated with Hunter Biden, son of former U.S. Vice President Joseph Biden.