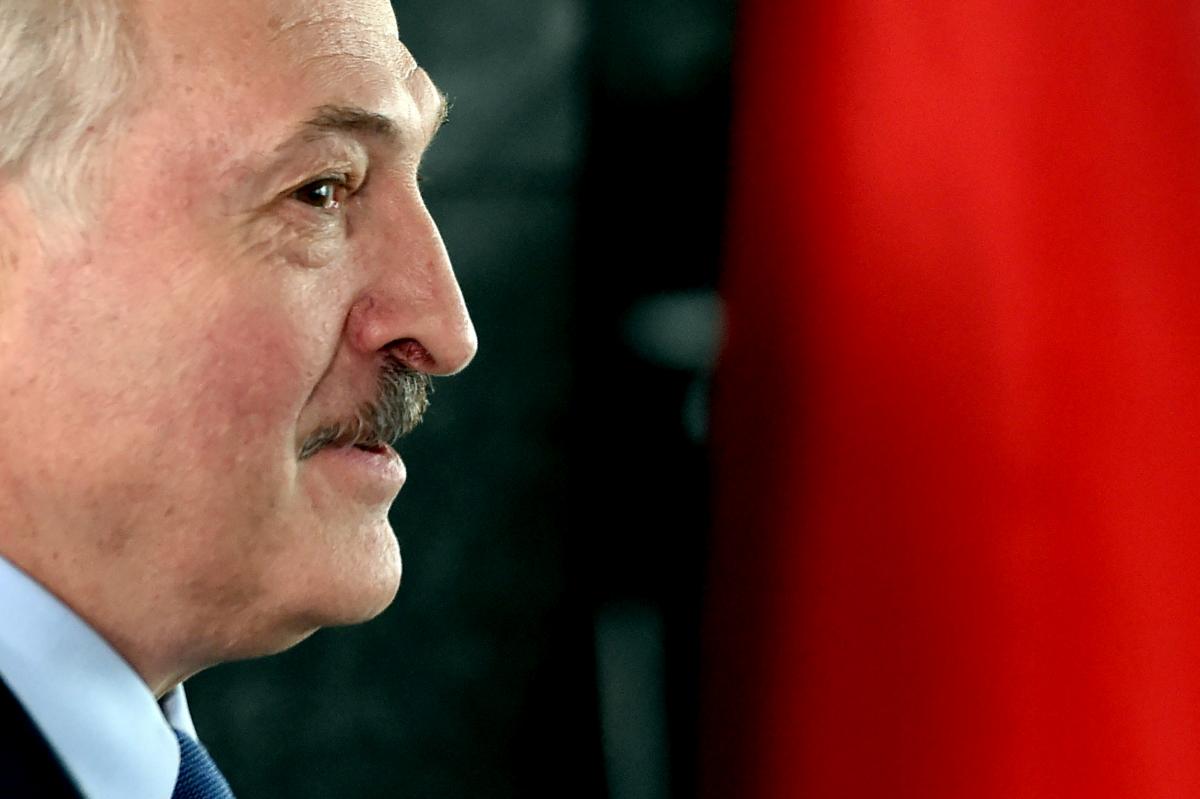 REUTERS
The Belarusian Government has submitted a resignation letter to the president-elect, the national information agency reported on Monday, August 17.
That's according to Resolution No 480 of August 15, 2020, published today on the National portal of legal information, BelTA reports.
The portal of legal information also says the Decree on the government's scope of authority has already been signed. Prime minister, his deputies, and state committees' chairs have been tasked with performing their functions until the president forms the new government.
Read alsoKremlin deploying Russian Guard troops to Belarus border – media (Photo, video)As reported earlier, Alexander Lukashenko instructed that the documents on the government's further work be drafted as soon as possible, adding that the new government has generally been formed, while "certain nuances" were possible.
Belarus elections and protests that followed
On August 9, after presidential elections were held in Belarus, official exit polls claimed incumbent Alexander Lukashenko sealed a staggering 80.23% of the vote, while his closest rival Svetlana Tikhanovskaya gained just 9.9%.
On the same night, thousands of Belarusians took to the streets to contest what many believe is a rigged vote count. In a crackdown on protests, riot police fired rubber bullets, used tear gas, and detained thousands, of whom many were badly beaten and injured while in custody.
Presidential candidate Svetlana Tikhanovskaya, the runner-up in the presidential elections in Belarus, fled the country to Lithuania. 
Read alsoUkraine initiates Belarusian Declaration at PACEThe European Union has not recognized election results, while international organizations and foreign governments have condemned violence applied against peaceful protesters. Ukraine said it "generally shares" the position voiced by the EU, stopping short of direct non-recognition or recognition of election results.
Svetlana Tikhanovskaya on Monday, August 17, announced readiness to become a "national leader" so that the country "calms down and gets back to a normal rhythm." The statement is in stark contrast to her earlier public address released on August 11 where she admitted still being a "weak woman I was initially".